Kobayashi factory of Noguchi General Laboratory was constructed in 1992, and our original mineral water of Gingasui is manufactured at the factory.
Although there are many places where spring water springs out around the foot of Kirishima Mountain, we dug further down till 200 meters beneath the surface of the ground for the purpose of finding better quality of water, and had found the "fresh water."
In order to deliver this excellent water to our customers, our professional craftsmen strive hard to produce the water.
In the design, development and production of soft drink manufacturing, we obtained ISO9001, the international quality management system standard, in 2020 as well as the Ikoma factory, and also obtained the ISO9001-HACCP management system in March 2022 to ensure the production of high-quality and safe products adopting international standard food hygiene management.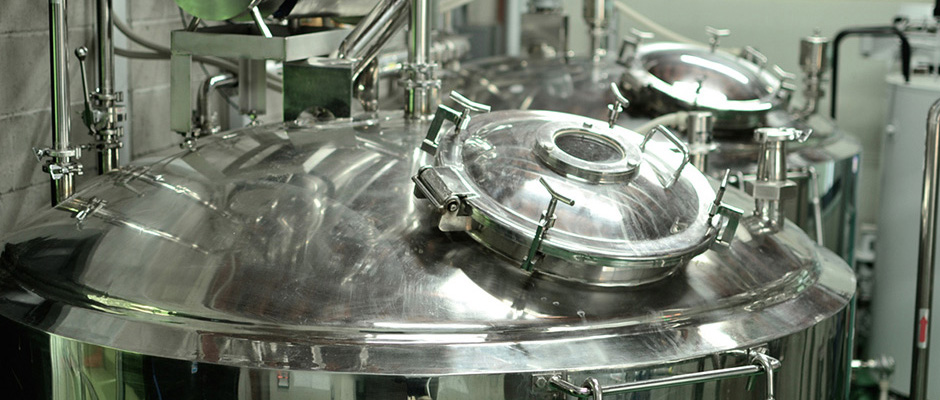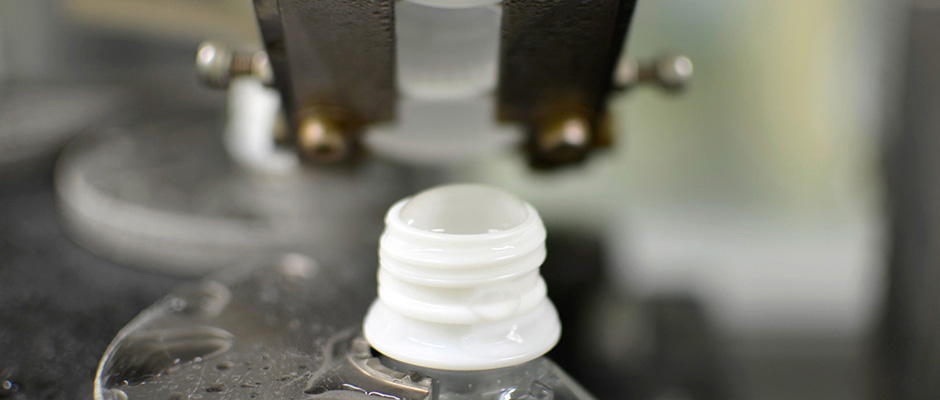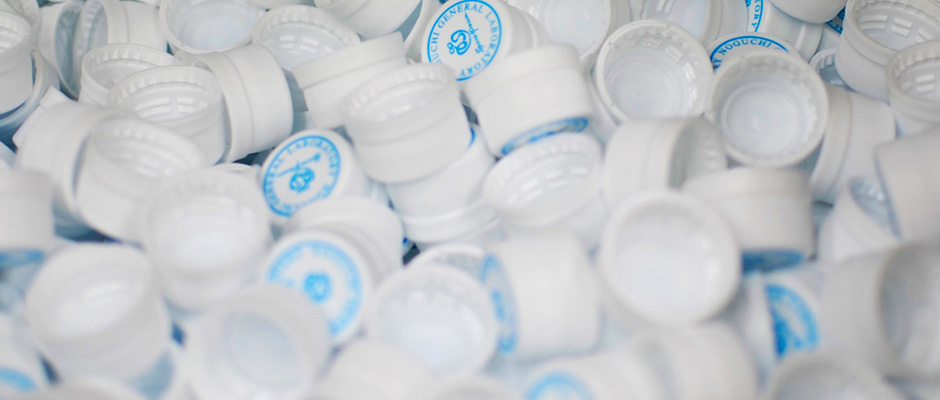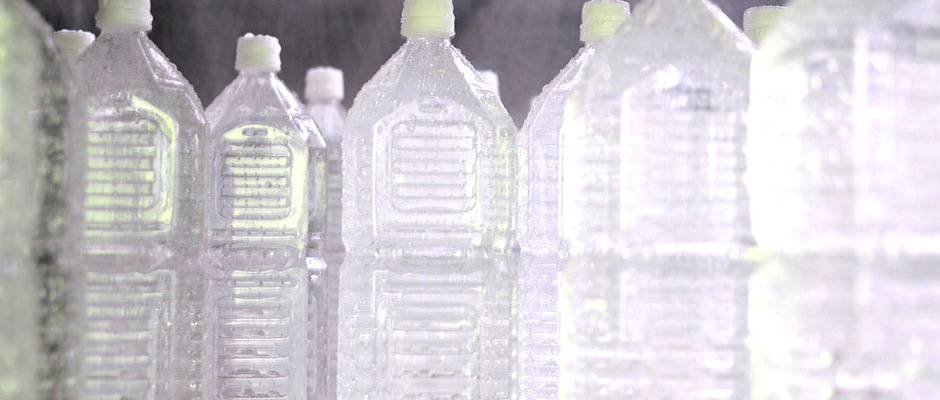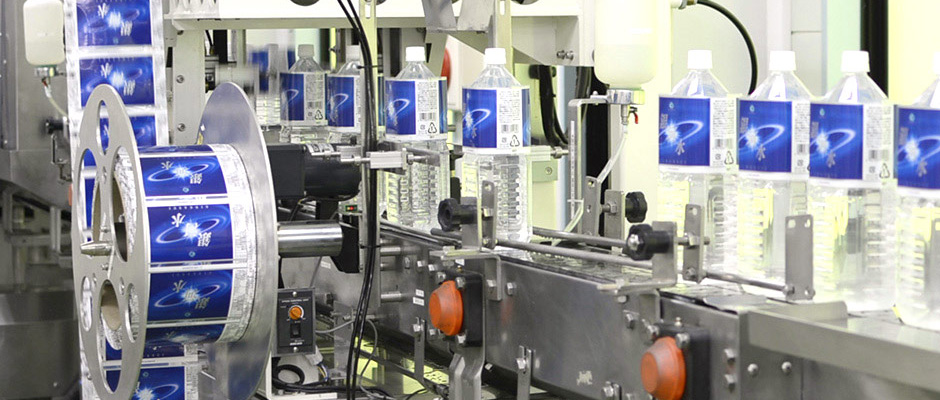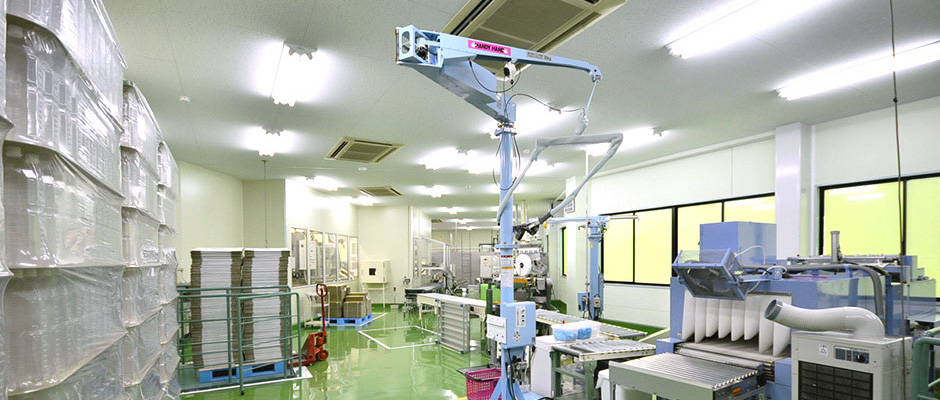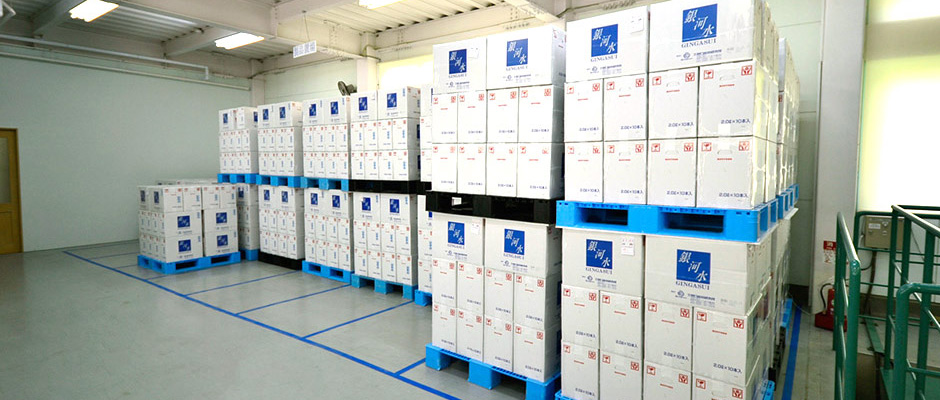 Idenoyama Park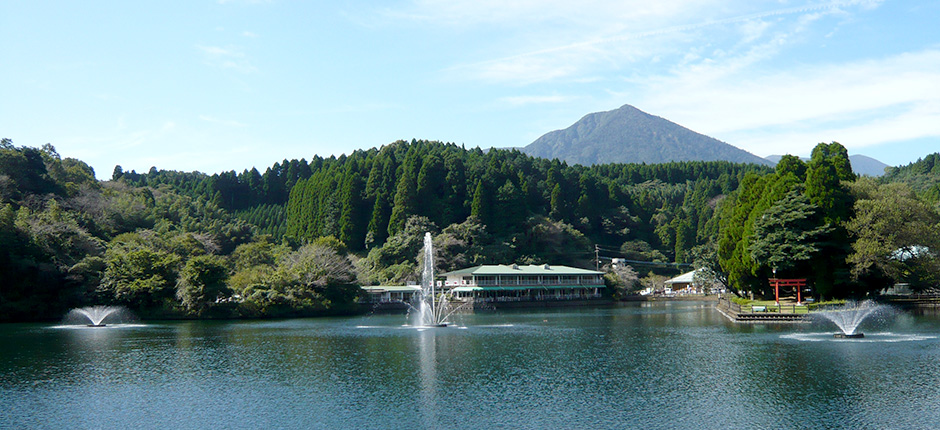 Kobayashi factory is located in Idenoyama Park where "Idenoyama Spring Water" springs out, which has been selected as one of the 100 Exquisite and Well-Conserved Waters by Ministry of the Enviroment.
It is highly evaluated by the Ministry of the Environment that "it is one of the springs in the Kirishima Mountain range, where 1 ton of water springs out per second and the quality of the water is excellent."
Idenoyama Park is one of the places where fireflies inhabit in Western Japan. Every year in May, innumerable fireflies fly around the factory, which changes the scene into a world of fantasy. Gingasui is manufactured in this marvelous place where great nature still remains.