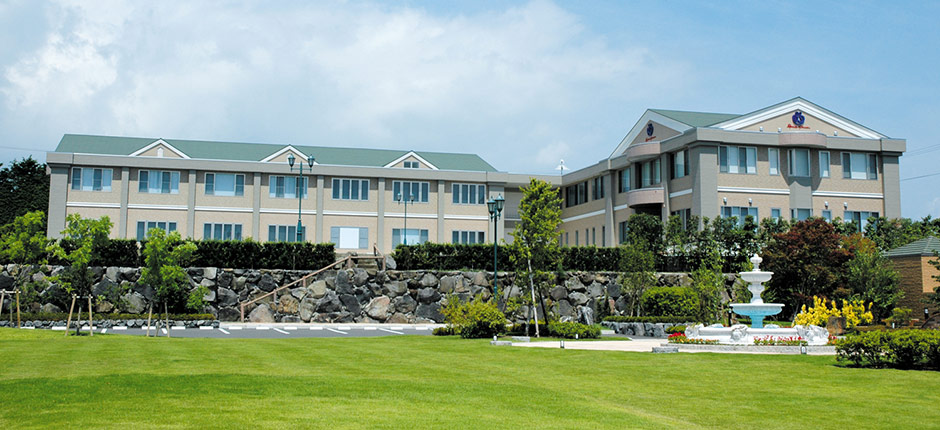 Ikoma factory of Noguchi General Laboratory was constructed in 2004, and Catalyser 21 and supplements are manufactured at the factory.
At the clean factory with the latest equipment, we develop new products and work on producing high quality and safe products with the consistent system through development to sales.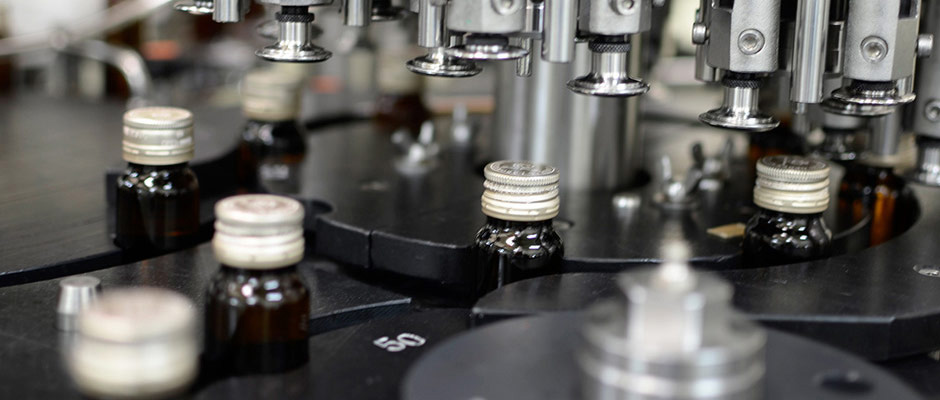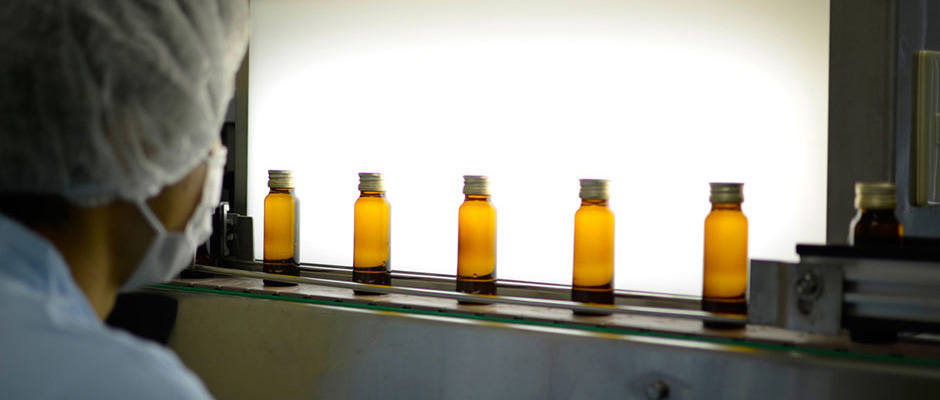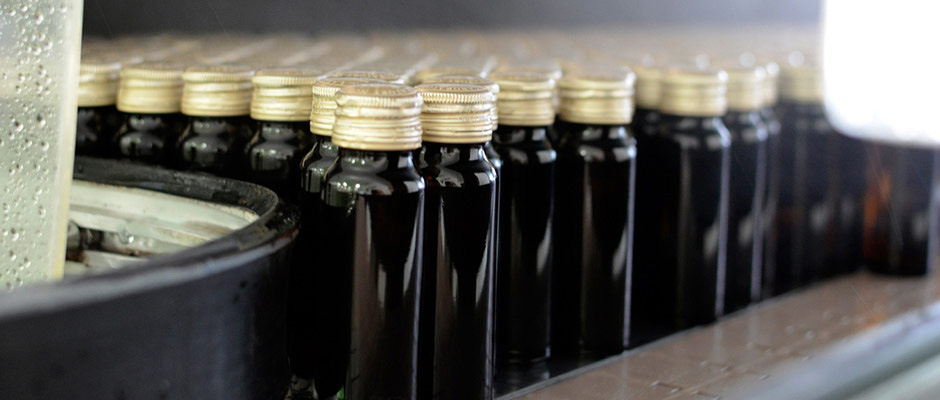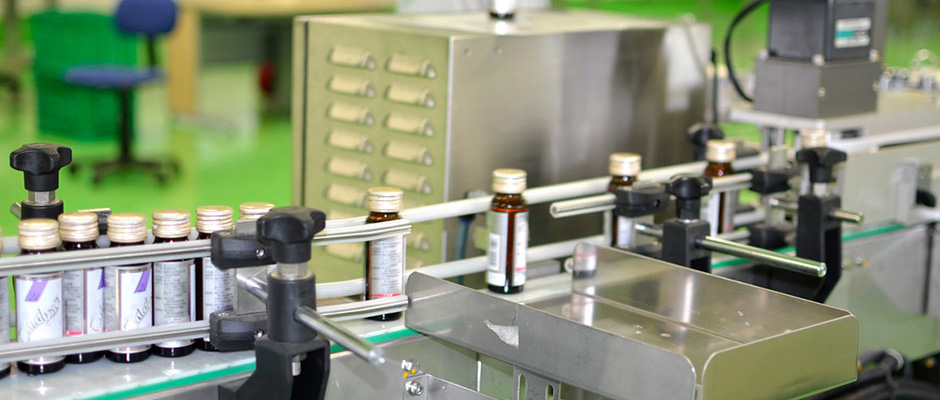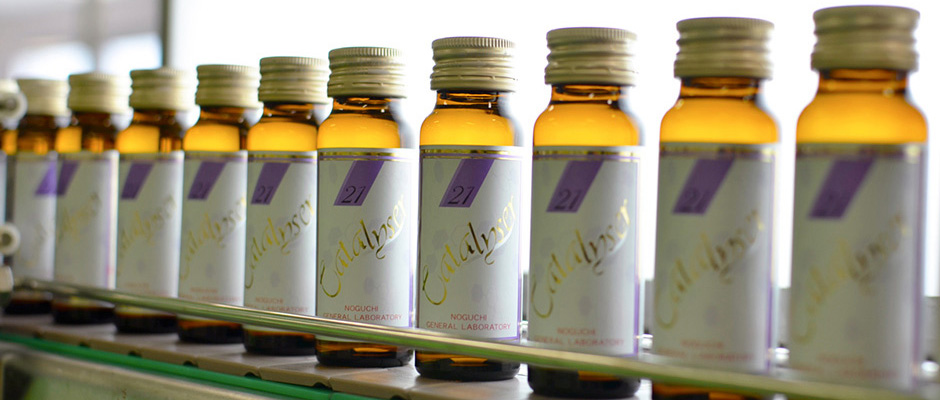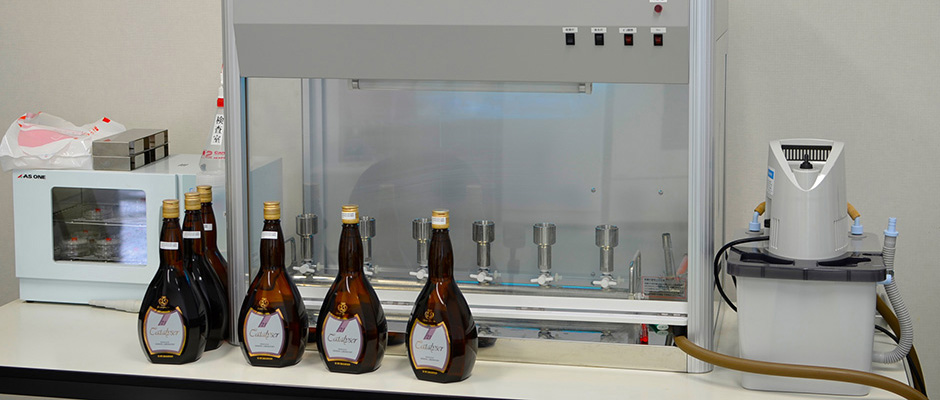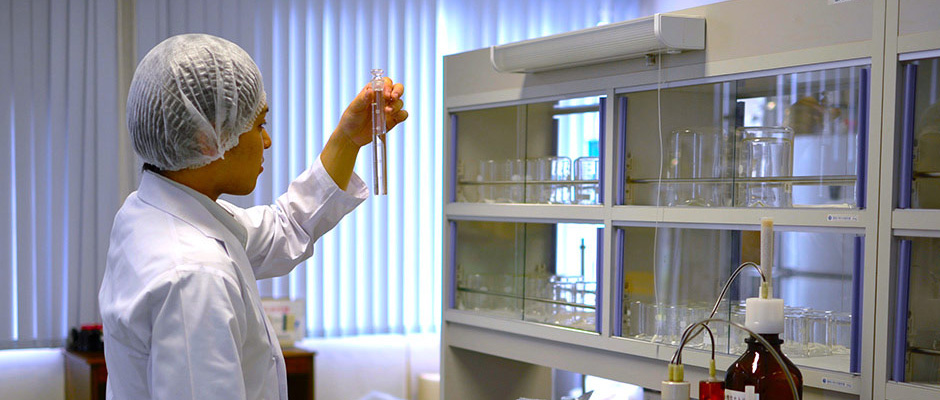 Guest House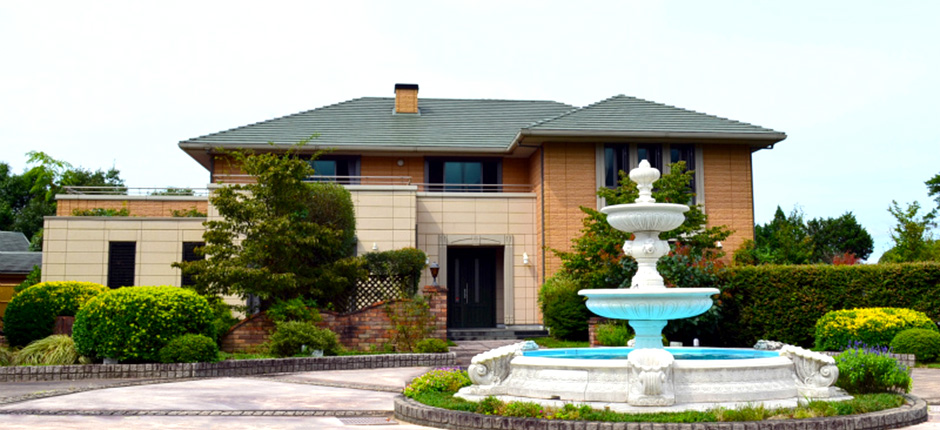 Our guest house located next to Ikoma factory is utilized for our customers who visit Miyazaki prefecture to take part in factory tours or seminars. There are an open-air bath, sauna bath, kitchen, living room, and guest rooms with a great view of Kirishima Mountains.


Guesthouse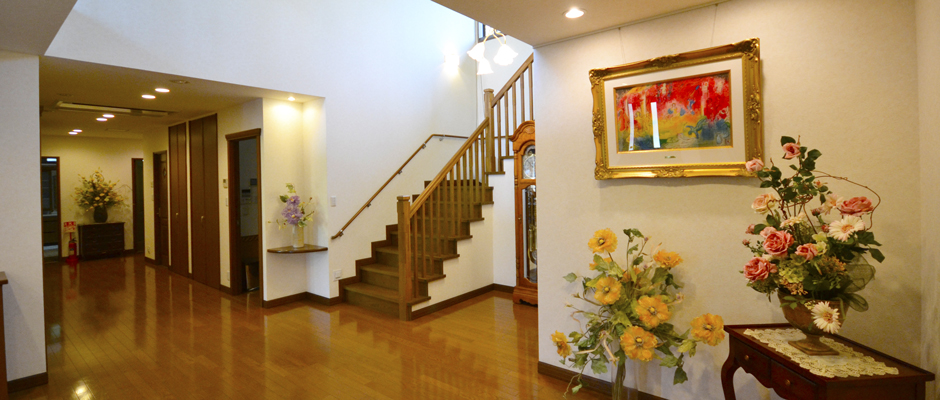 The hallway


The dining room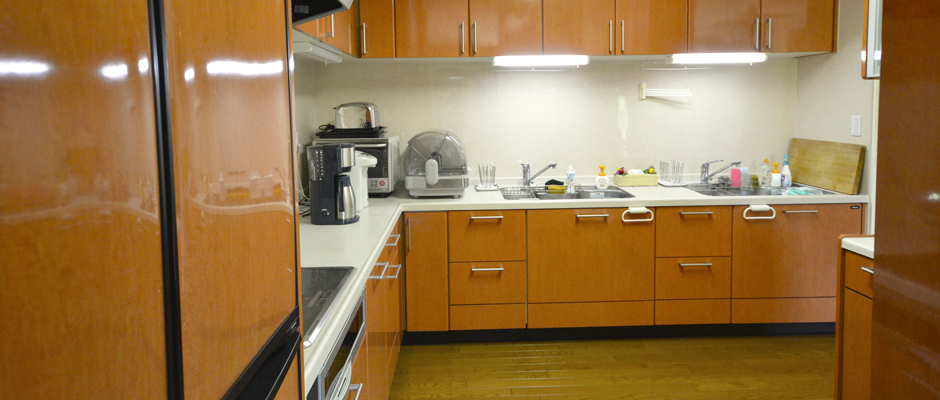 Kitchen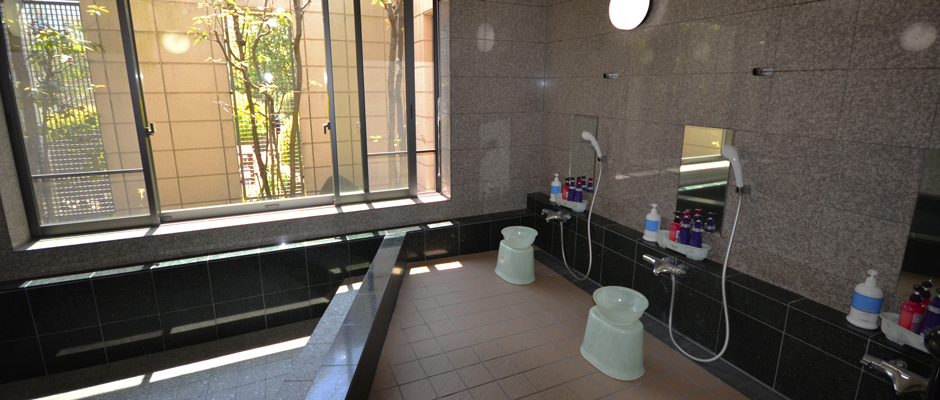 Bathroom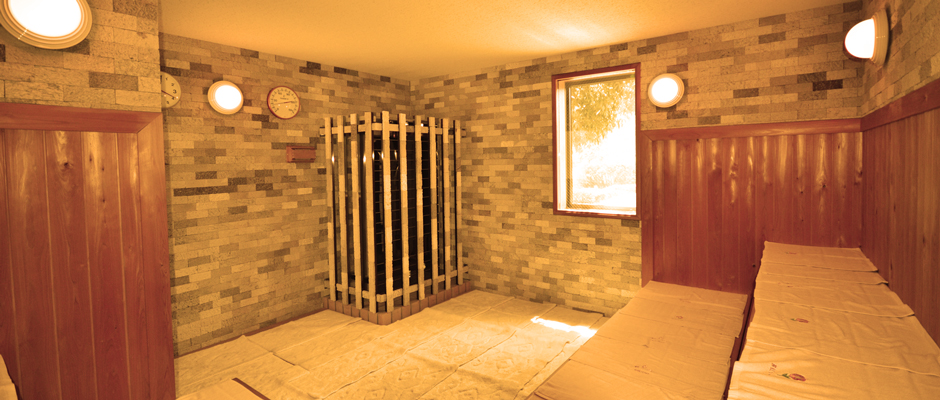 Sauna bath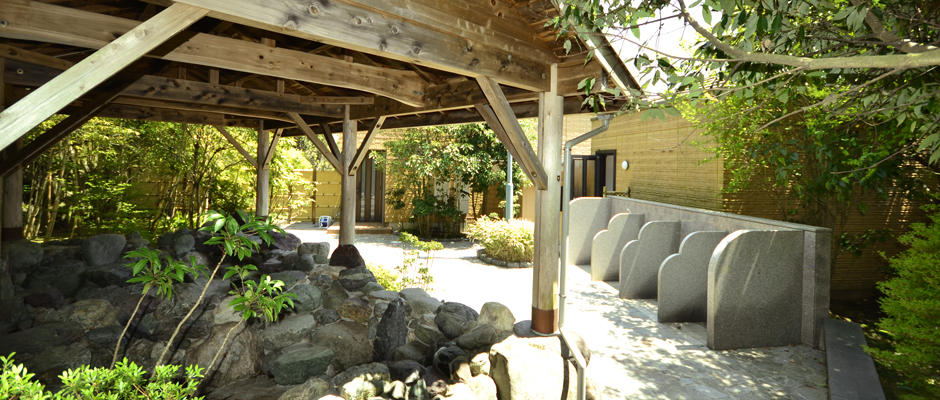 Open-air bath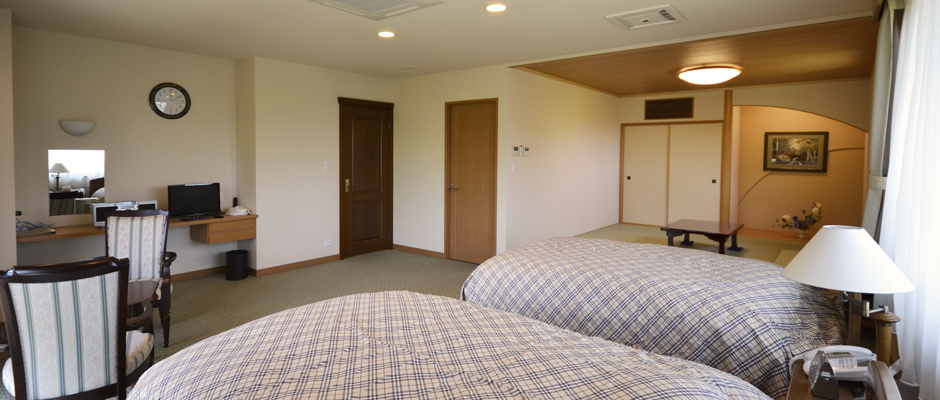 Guest room 1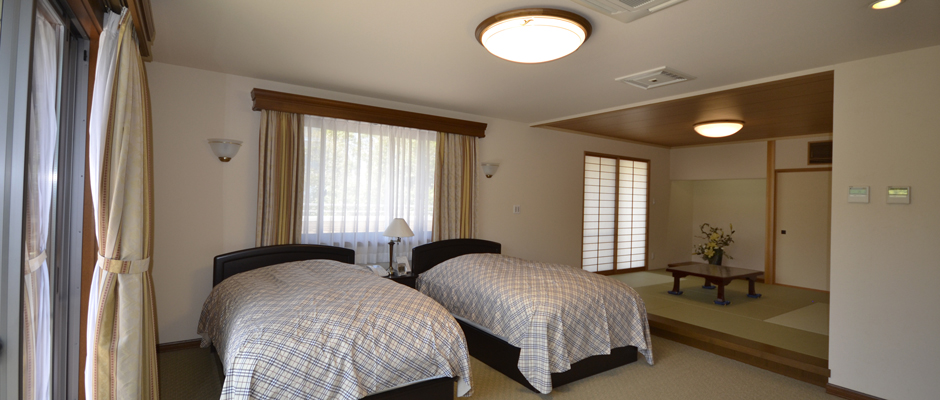 Guest room 2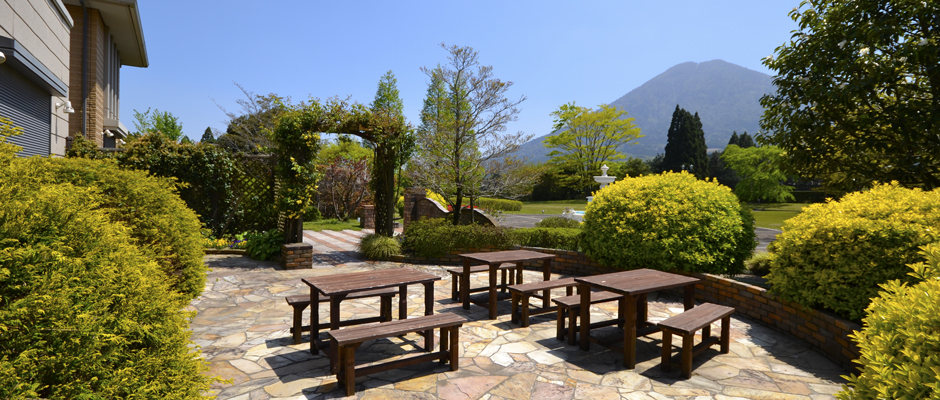 The yard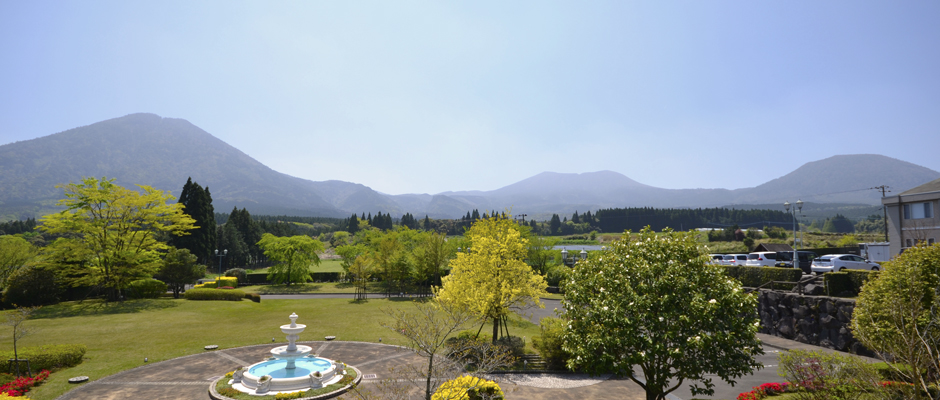 The view of Kirishima Mountains from the guesthouse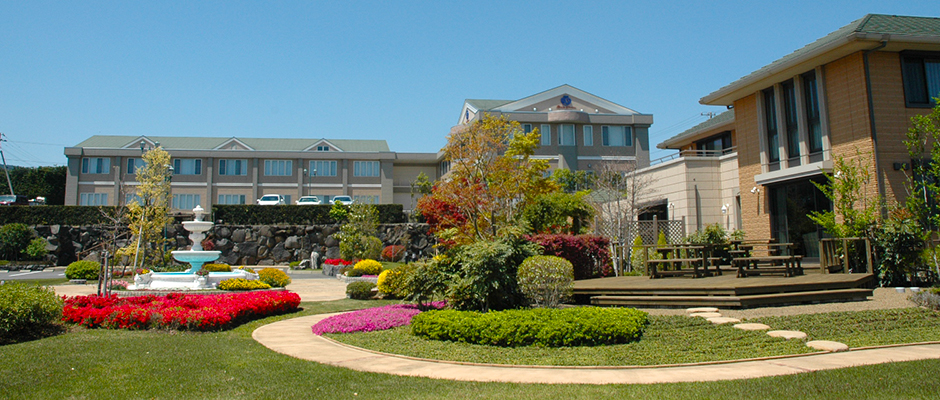 The garden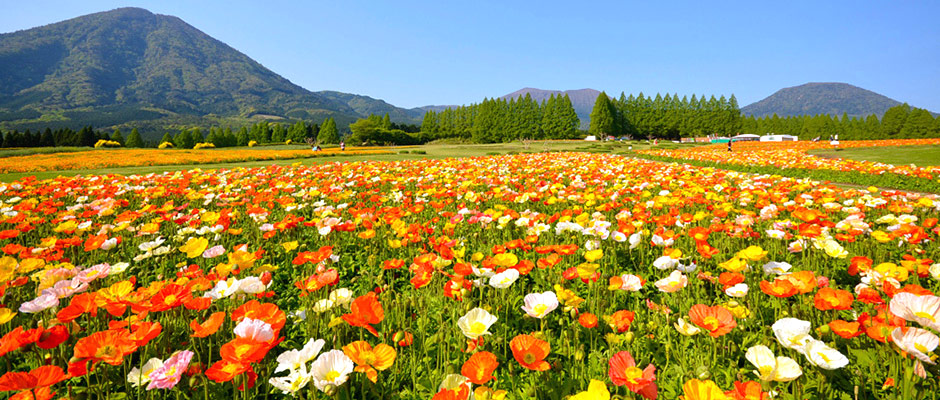 Ikoma Plateau (in spring)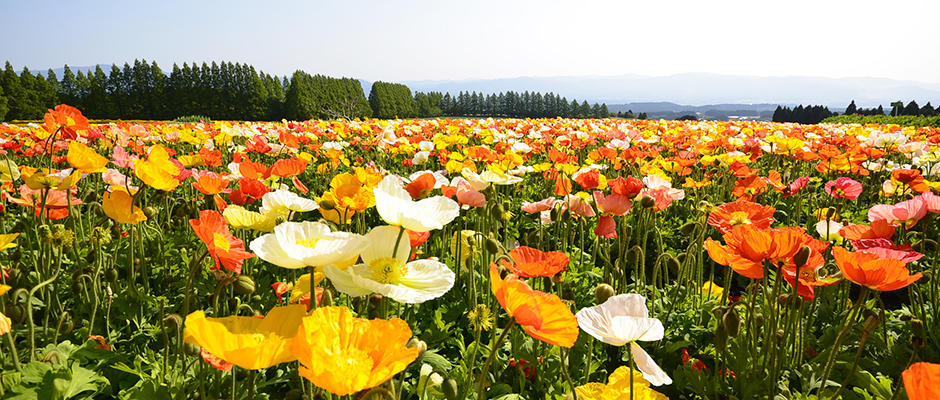 Ikoma Plateau (in spring)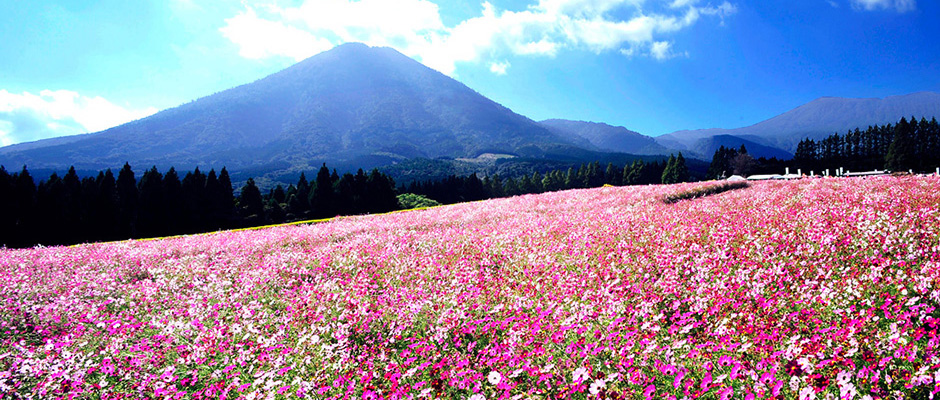 Ikoma Plateau (in fall)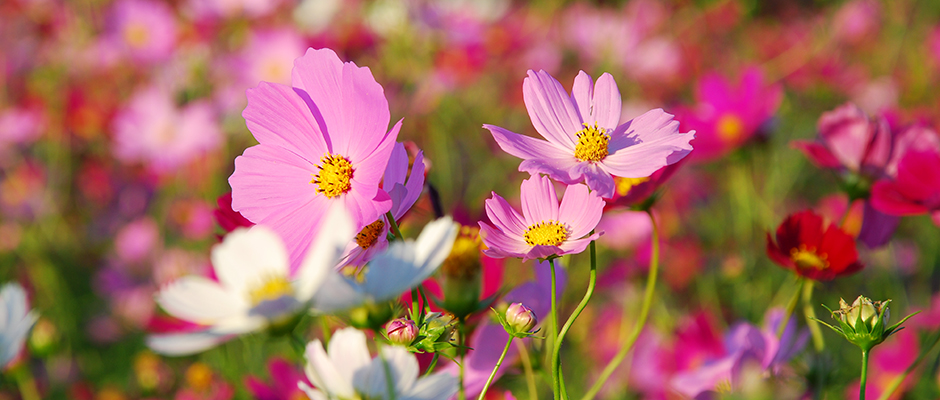 Ikoma Plateau (in fall)


Kirishima Mountains (in winter)

Ikoma Plateau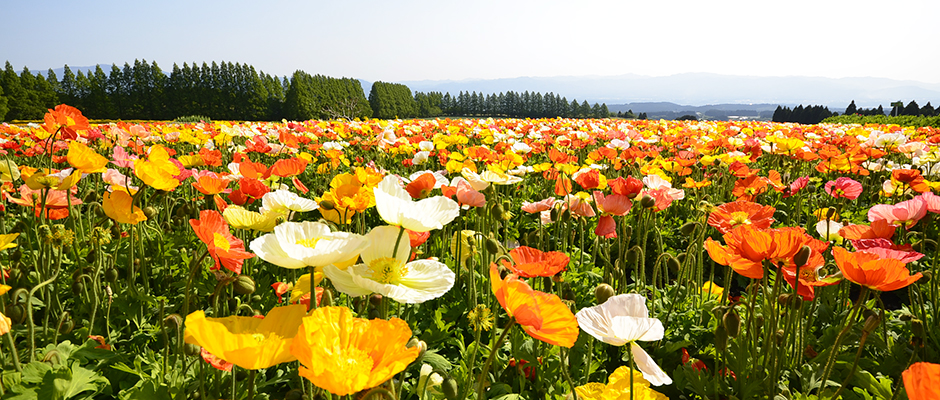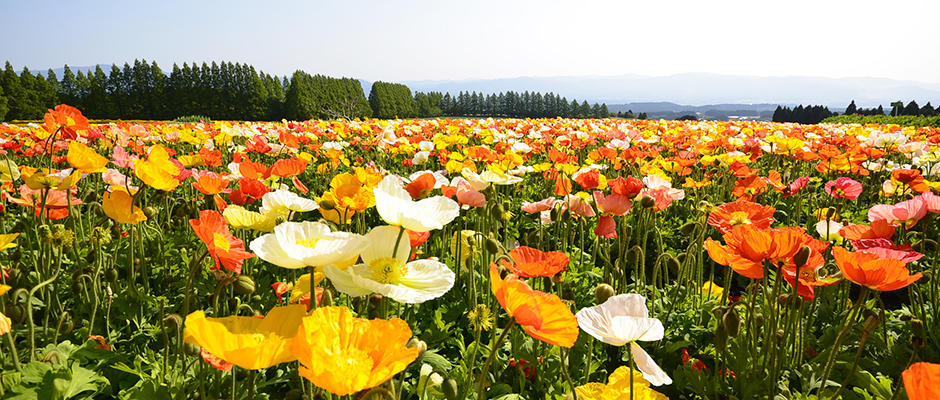 As rape blossoms and poppies bloom in spring, cosmos flowers bloom in autumn, Ikoma Plateau is surrounded by beautiful flowers throughout a year, and is rich in clean air and water.