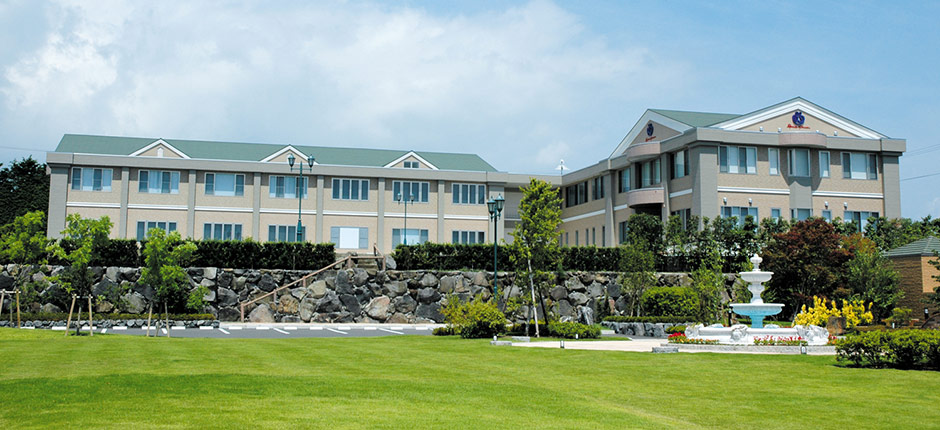 Ikoma factory was constructed in 2004 and drink products such as Catalyser 21, supplements and cosmetics are manufactured at the factory. In recent years, we have focused on our overseas business and have increased our performance by promoting our own original products. Against the backdrop of international standardization demands in our overseas business, we have obtained ISO9001 certification, the international standard for quality management systems, in April 2020.
Since we also manufacture food products at our factories, we have adopted and implemented hygiene management with HACCP, a food hygiene management method that has been adopted around the world. In addition to pursuing further food safety in our global business development, we also obtained ISO9001-HACCP management system in March 2022 in response to the growing awareness of food safety in Japan and the significant acceleration of the revision of the Food Sanitation Law. We will continue to deliver high-quality and safe products to our customers by establishing an integrated system from product development to sales.
Focusing on the potential of "marine sediment," a natural material produced by nature, we have developed variety kinds of products over the past 30 years through joint research with national universities and other research institutions. Our original "marine sediment" is used as an ingredient in functional drinks, supplements and cosmetics, and we continue to develop products while conducting further research and development.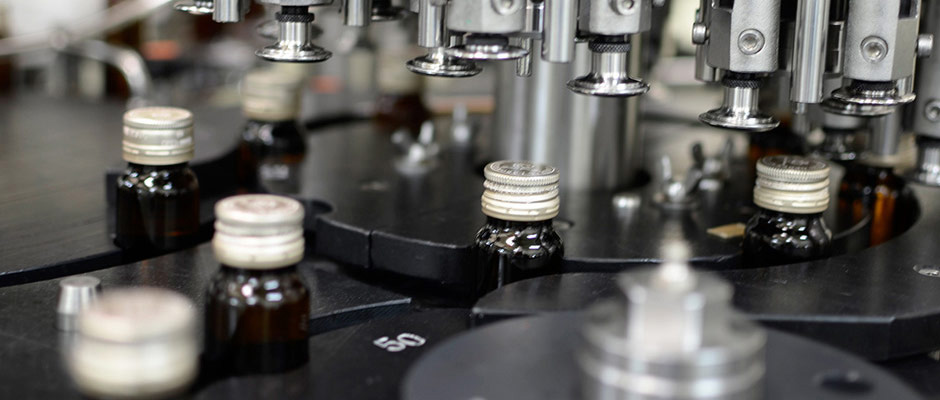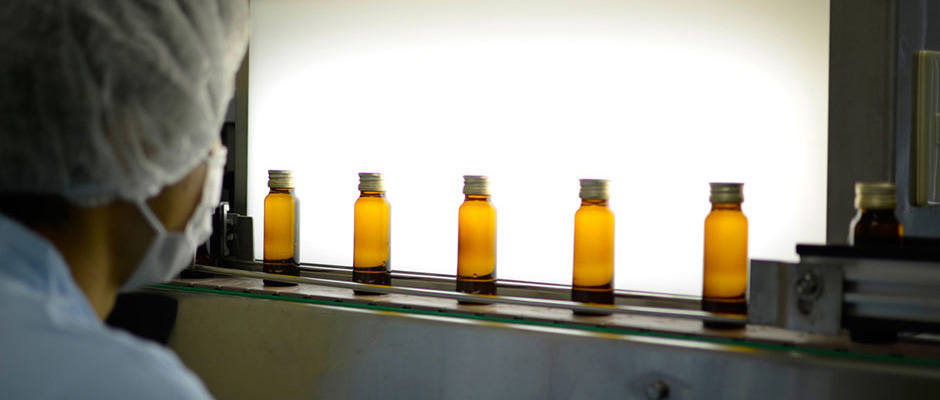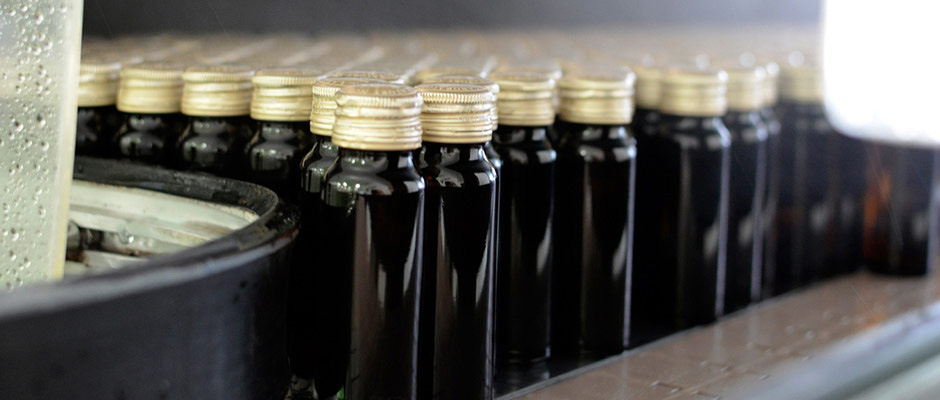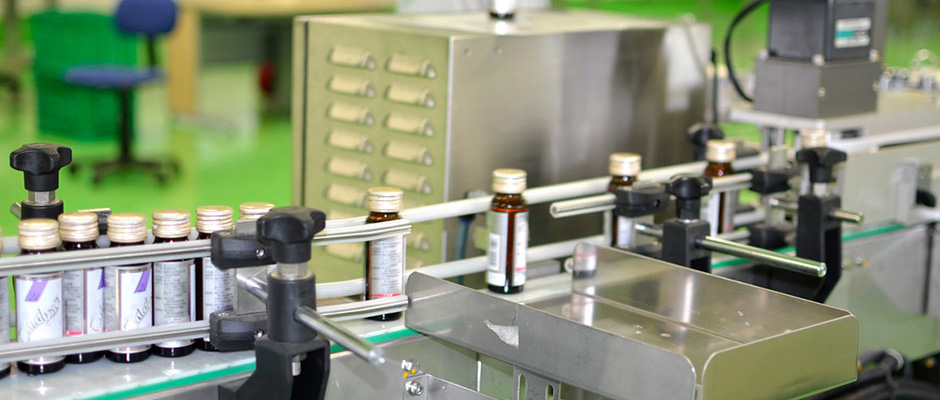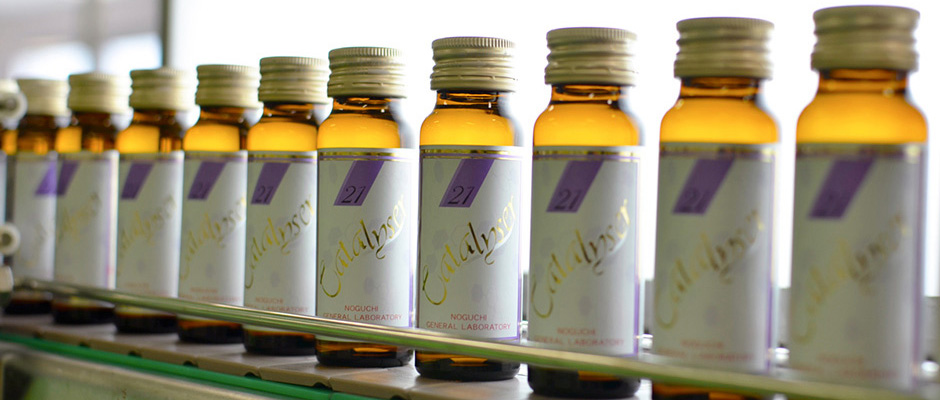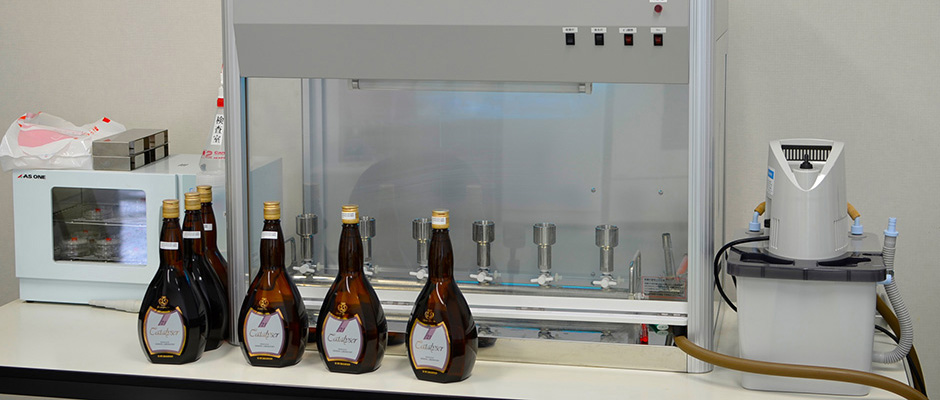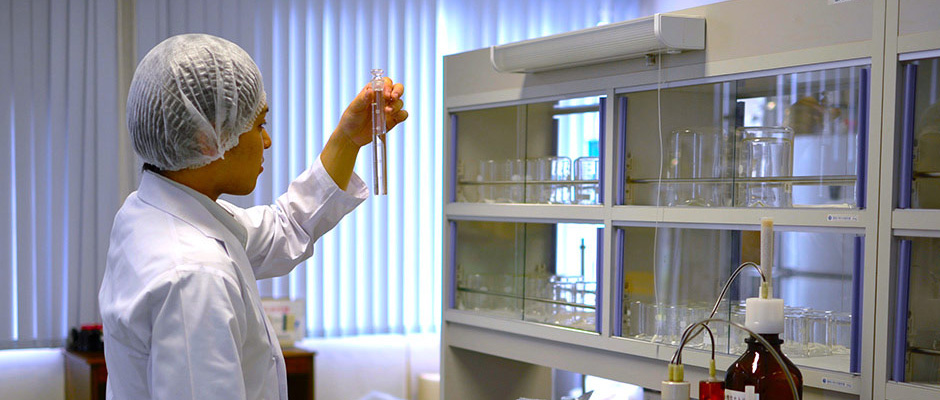 Guest House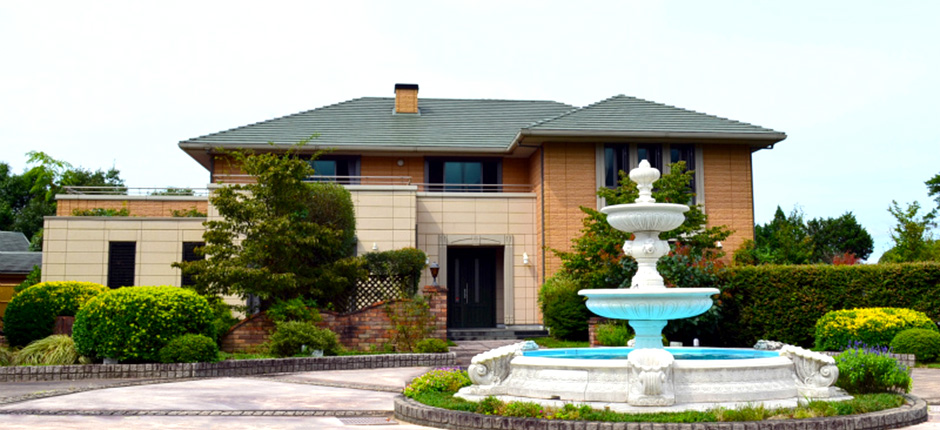 Our guest house located next to Ikoma factory is utilized for our customers who visit Miyazaki prefecture to take part in factory tours or seminars. There are an open-air bath, sauna bath, kitchen, living room, and guest rooms with a great view of Kirishima Mountains.


Guesthouse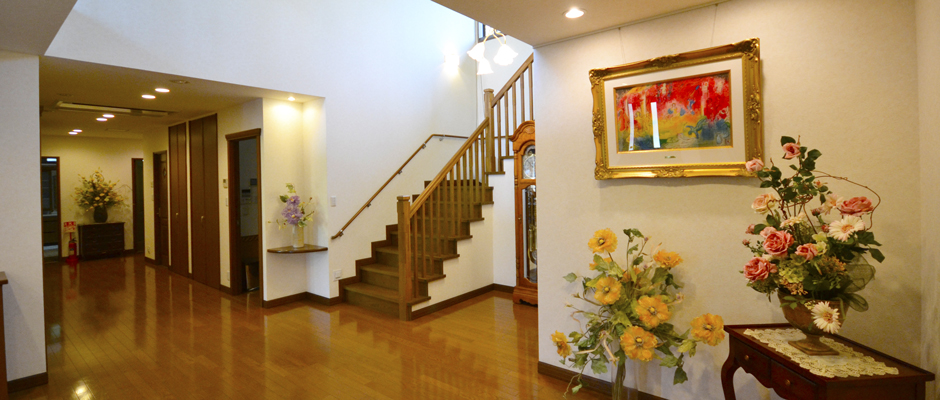 The hallway


The dining room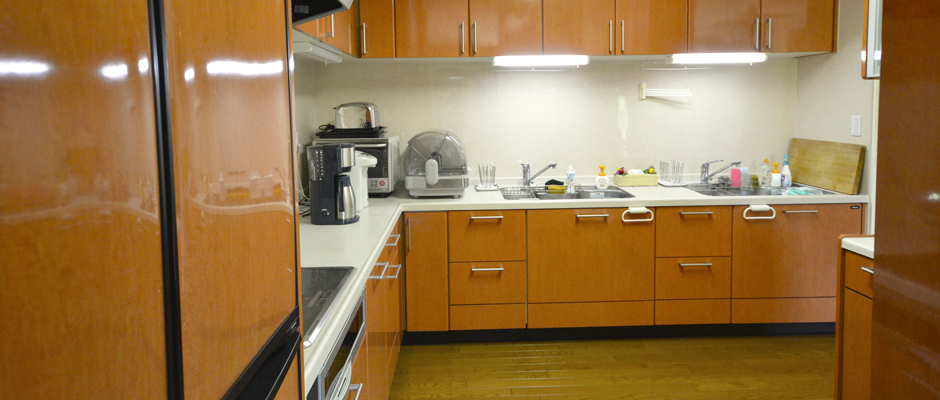 Kitchen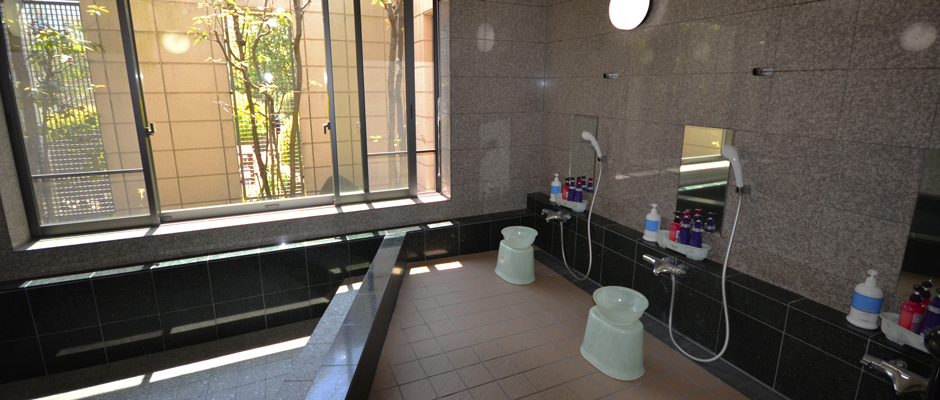 Bathroom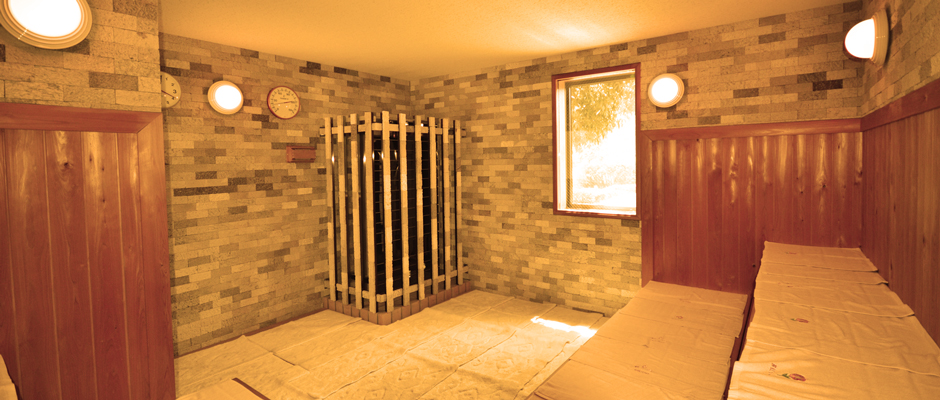 Sauna bath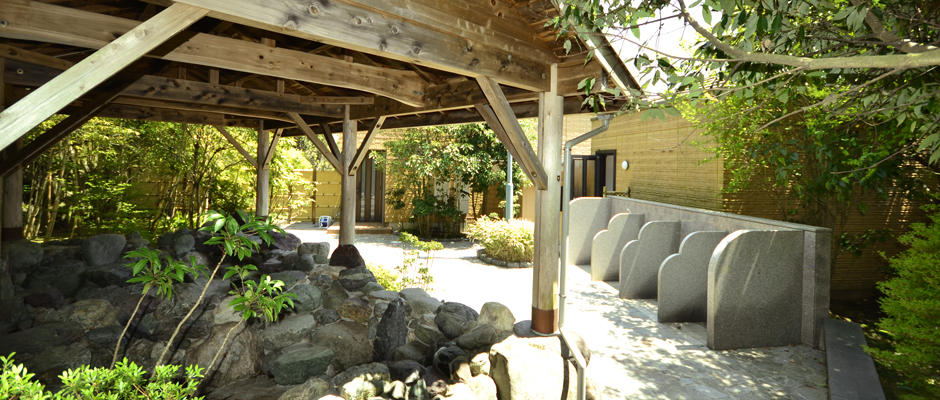 Open-air bath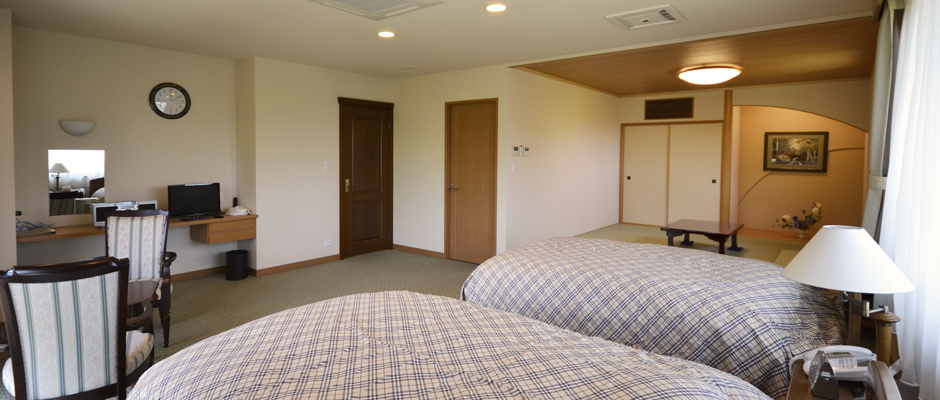 Guest room 1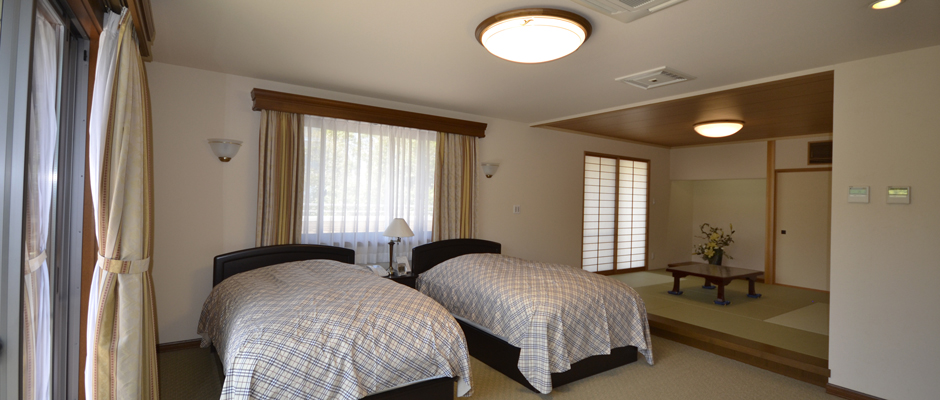 Guest room 2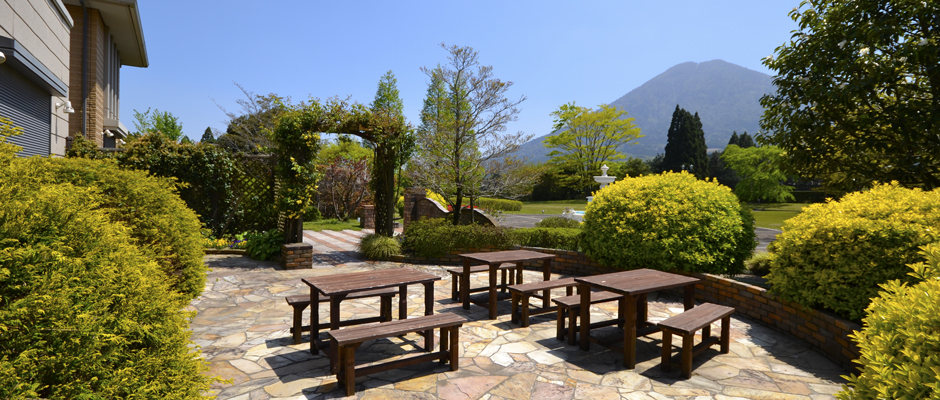 The yard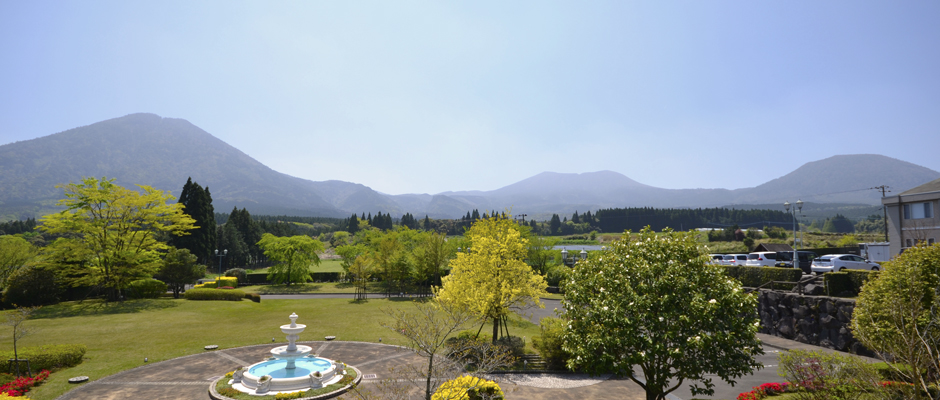 The view of Kirishima Mountains from the guesthouse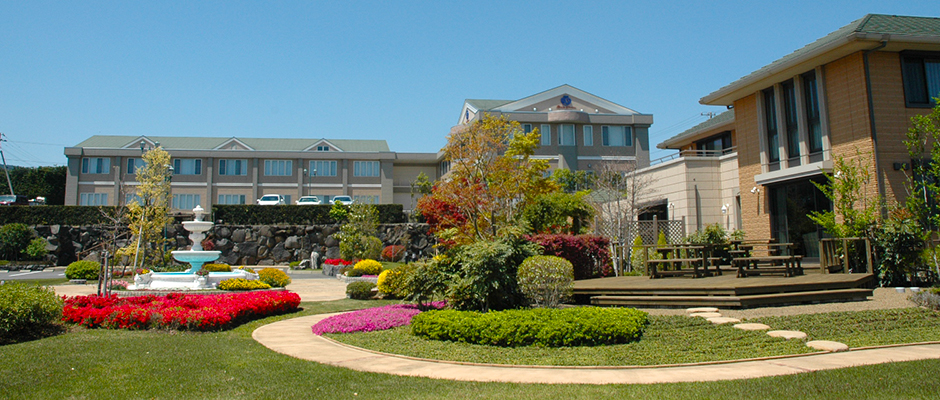 The garden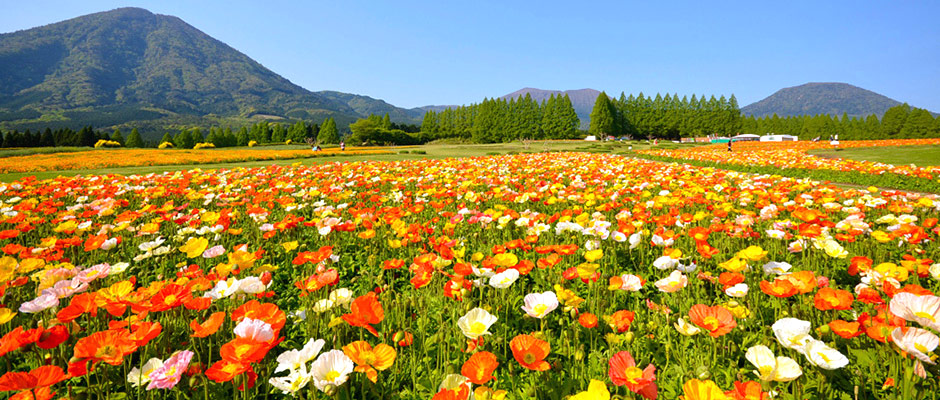 Ikoma Plateau (in spring)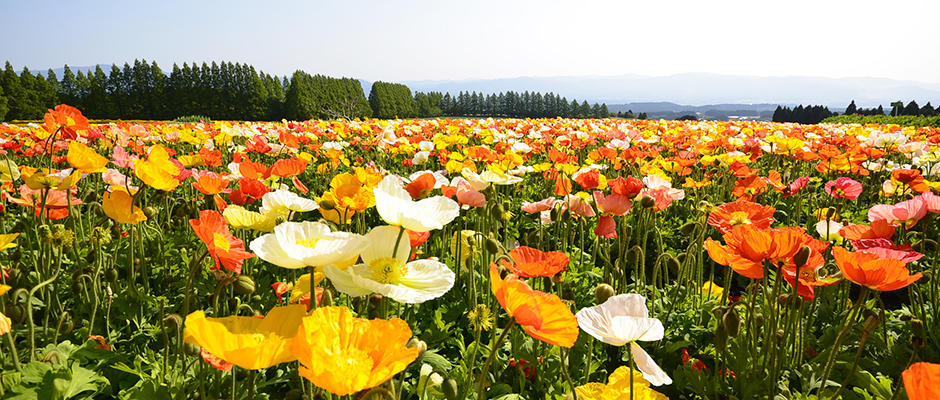 Ikoma Plateau (in spring)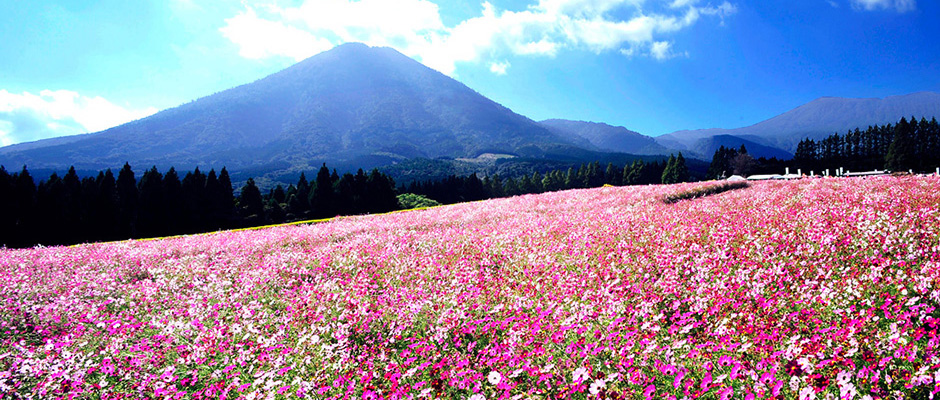 Ikoma Plateau (in fall)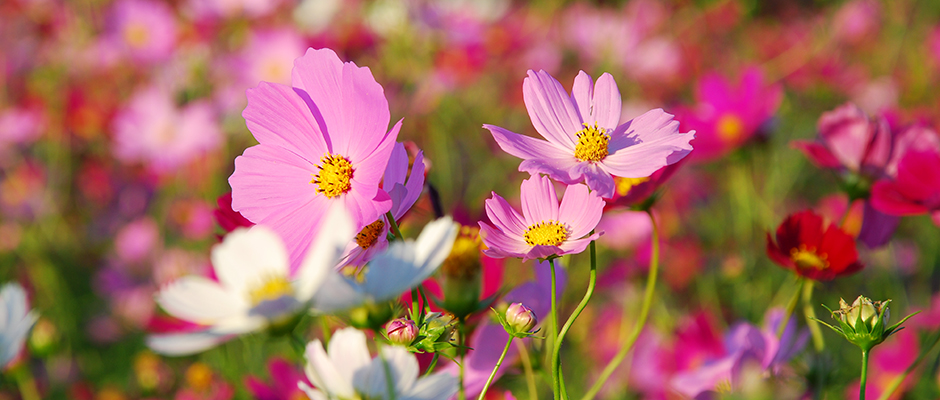 Ikoma Plateau (in fall)


Kirishima Mountains (in winter)

Ikoma Plateau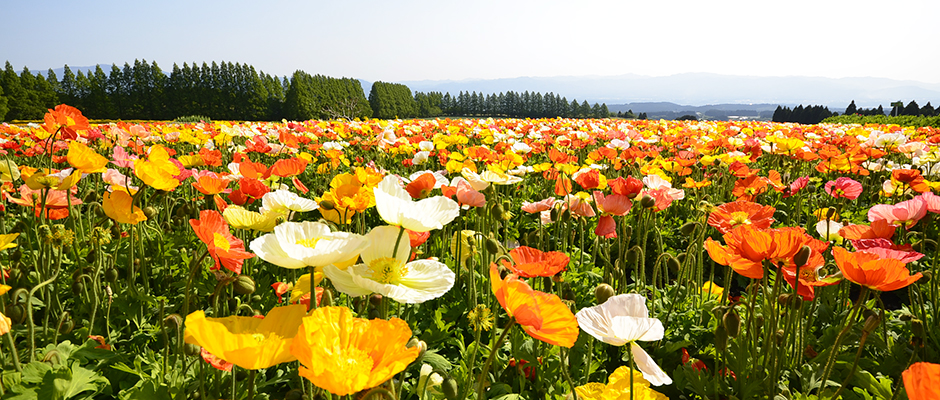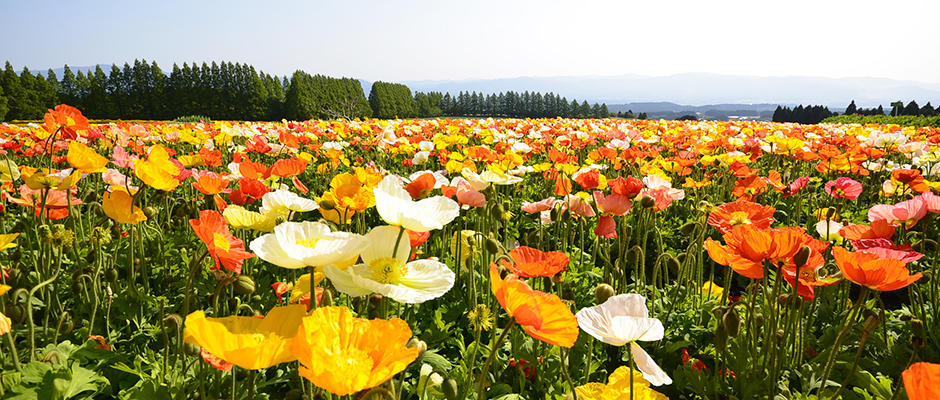 As rape blossoms and poppies bloom in spring, cosmos flowers bloom in autumn, Ikoma Plateau is surrounded by beautiful flowers throughout a year, and is rich in clean air and water.